Save Your Aquarium
You Buy a Bucket, We Give a Bucket
Help support your zoo and aquarium by providing nutritious and sustainable fish food for both their tanks and yours.
There are 3 ways you can help to support your favorite institution:
1
Keep a bucket for yourself and give the other to the institution.
2
Give both buckets to the institution of your choice.
3
Give a nominal amount to support the institution.
Choose your aquarium below to get started.
See us in the News!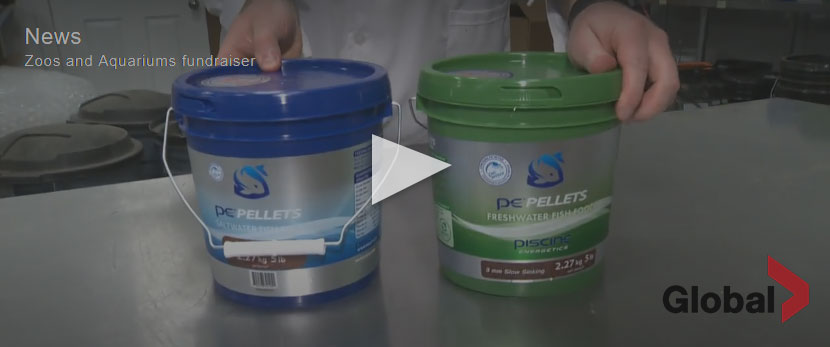 Wanting to support aquariums in Europe? Click here to be redirected to the European landing page.